Passion for Care
Car-e-Cover.de is your premium car cover provider since 2004 with the focus to satisfy our customers 100% every day with self-designed premium car care products; and this as a price and quality leader in the European market.
Car-e-Cover is your premium protective cover provider for classic and modern cars, motorbikes, bicycles and e-bikes. Our principle is simple, but requires the highest level of consistency and professionalism at every level.
The right Car Care with Car-e-Cover
Indoor:
In most cases, classic and vintage cars are parked in garages and are also parked there over winter to protect valuable vehicles from external environmental influences. For the correct care of your vehicle's paintwork, the following factors should be taken into account so that you can protect the paintwork of your vehicle permanently and thus make a significant contribution to maintaining the value of your vehicle. Indoors, you often come across the problem that an extremely large amount of dust or dirt builds up. This is often related to the roof construction, but also to the frequency with which the garage, hall or barn door is opened and closed. Another problem is that animals (e.g. cats, mice, maggots) often damage the paintwork of your vehicle with their paws. The consequences of this have been documented in a hall: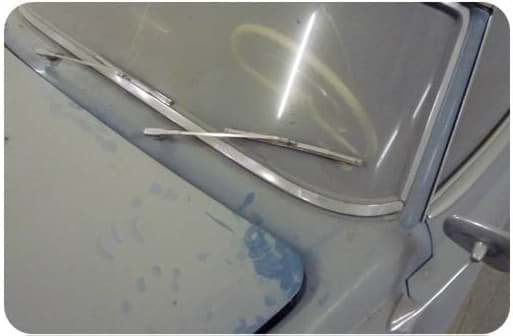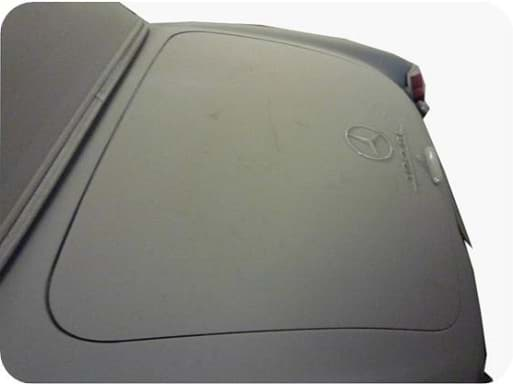 In order to protect your vehicle optimally against such damage to the paintwork, you should use our breathable products, which make it possible to cover a vehicle in the long term and thus protect it from dust and dirt. The problem of dust and dirt is not only on the surface of the paintwork, but also in the fact that the dirt forces itself into the grooves and gaps of doors and windows. This complicates and prolongs the cleaning work many times over. You can find information on this via the following product links:
We offer the following covers for this
Recommended Car Qualities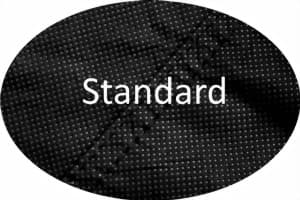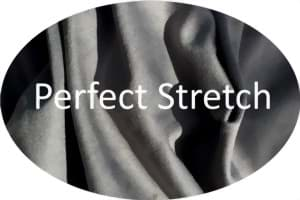 Recommended bike quality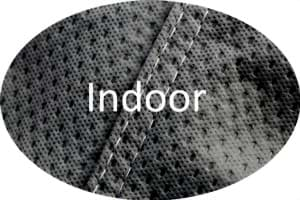 Car Port:
Car ports and garages with leaking roofs are complex areas in vehicle maintenance. In this area, it is important to temporarily prevent moisture absorption, which can occur due to dripping hall roofs or driving rain from the side. For this purpose, a material should be chosen that has water-repellent properties on the one hand and guarantees breathability on the other. Nylon materials in particular can no longer guarantee this protection and you should choose a high-quality 3-layer quality. The premium quality specially developed for this purpose offers your vehicle precisely this protection and impresses with its excellent material structure. You can find information on this via the following product links: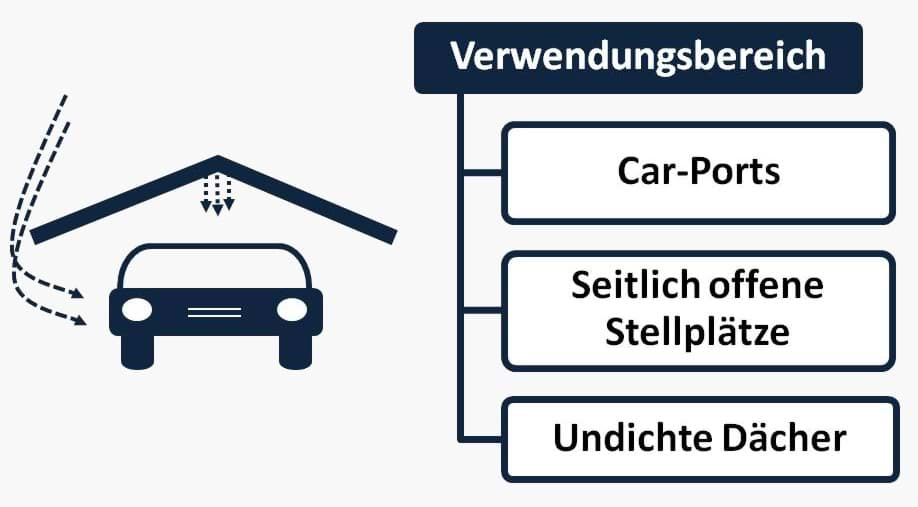 We offer the following covers for this
Recommended Car Quality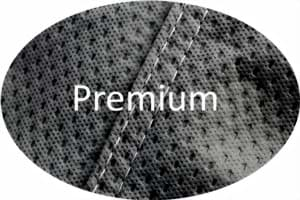 Recommended bike quality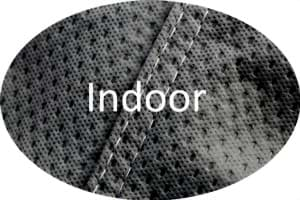 Outdoor:
In the outdoor area, vehicle protection covers must be able to withstand strong weather conditions and at the same time be 100 % waterproof. Especially in autumn, when leaves fall from the trees, it is important to choose a robust material that can also be easily cleaned of road dirt. For this purpose, we have developed the Outdoor quality, which is 100% waterproof and has a 4-layer material structure. These covers have ultrasonically welded seams and a welded-in film. Only this film can guarantee 100% waterproofness. The robust seams at the front and rear of the cover ensure that the cover also withstands wind and gusts and sits firmly on the vehicle. It is important in this area of application that the cover is only used temporarily to protect the vehicle, as this cover does not have any breathable properties. This cover has proven its worth especially for rallies and the autumn season and allows the vehicle to be protected completely dry. You can find information on this via the following product links: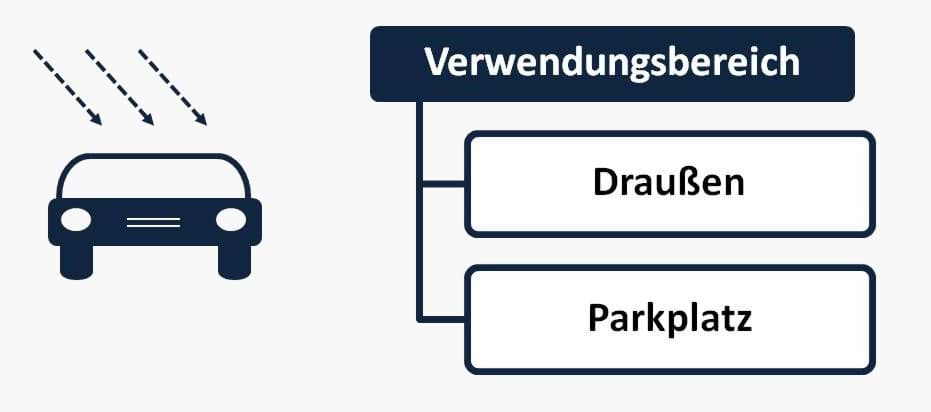 We offer the following covers for this
Recommended Car Quality
Recommended bike quality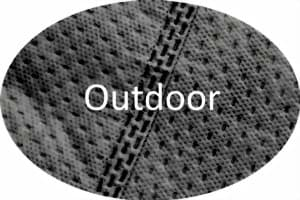 Quality that convinces you - price and quality leader since 2004:
Many of our customers approach us again at trade fairs after they have bought a protective cover from us on the internet and compared the prices. Amazed why our qualities have such a high level of quality and workmanship. "Nothing comes by itself..." we say. We also work hard to develop qualities for our customers that meet the high demands of old and youngtimer lovers. This is the only way to satisfy you, by developing products that will last for many years, are robustly finished, and at the same time correspond exactly to our own developed patterns.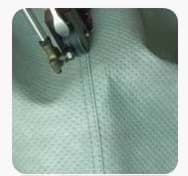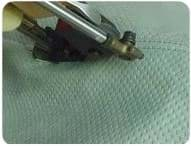 Our seams are manufactured to be durable and robust to withstand snagging on vehicle parts. Our vehicle protection covers are produced with the utmost care to provide you with seams that you will not find again with other suppliers.
Car-e-Cover stands out for both: price leadership and quality leadership, because with fair prices we only deliver the highest quality to our customers, without exception.