Bike Cover "Perfect Stretch"
1-3

of

3
Missing sizes and colors will be available again from mid-January
Our Perfect Stretch indoor coverr convinces with its breathable soft properties. Your vehicle is reliably protected from dirt, dust, grime or animal paws. The high-quality polyester jersey is antistatic and, thanks to its soft texture, extremely gentle on paintwork. Due to its elastic properties, this cover elegantly traces the shape of the vehicle.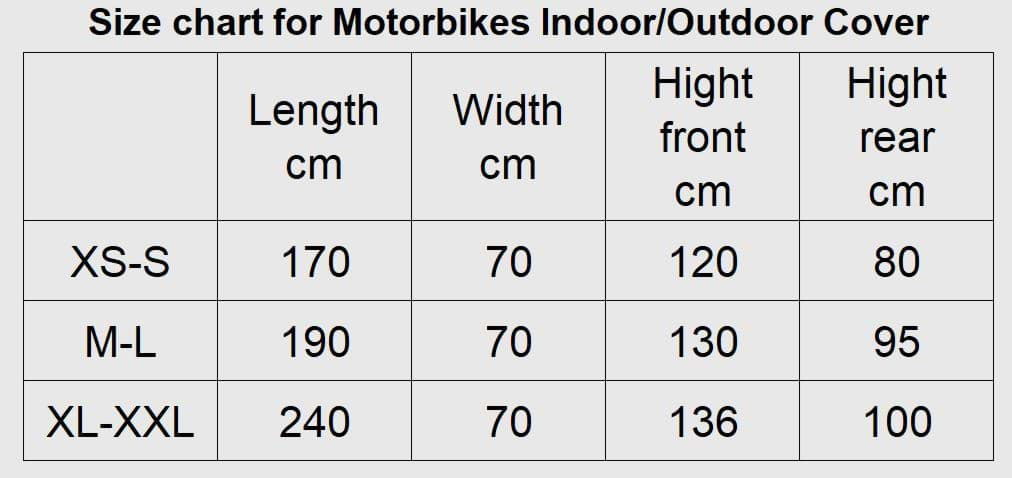 Size XS-S for scooters and smaller motorbikes
Size M-L for medium motorbikes, e.g. racing bikes
Size XL-XXL for large motorbikes also touring bikes
Car-e-Cover meets fire protection requirements and is flame retardant: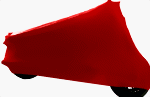 The "shape fit" indoor cover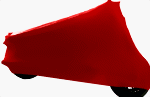 The "shape fit" indoor cover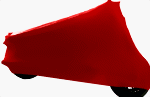 The "shape fit" indoor cover